The Ayodhya verdict was finally out on 9th November 2019. According to the judgment, Ram temple would be built at the 2.77-acre piece of land in Ayodhya. The order also included that the government will be giving Muslims an alternative five-acre plot in a prominent place in the city.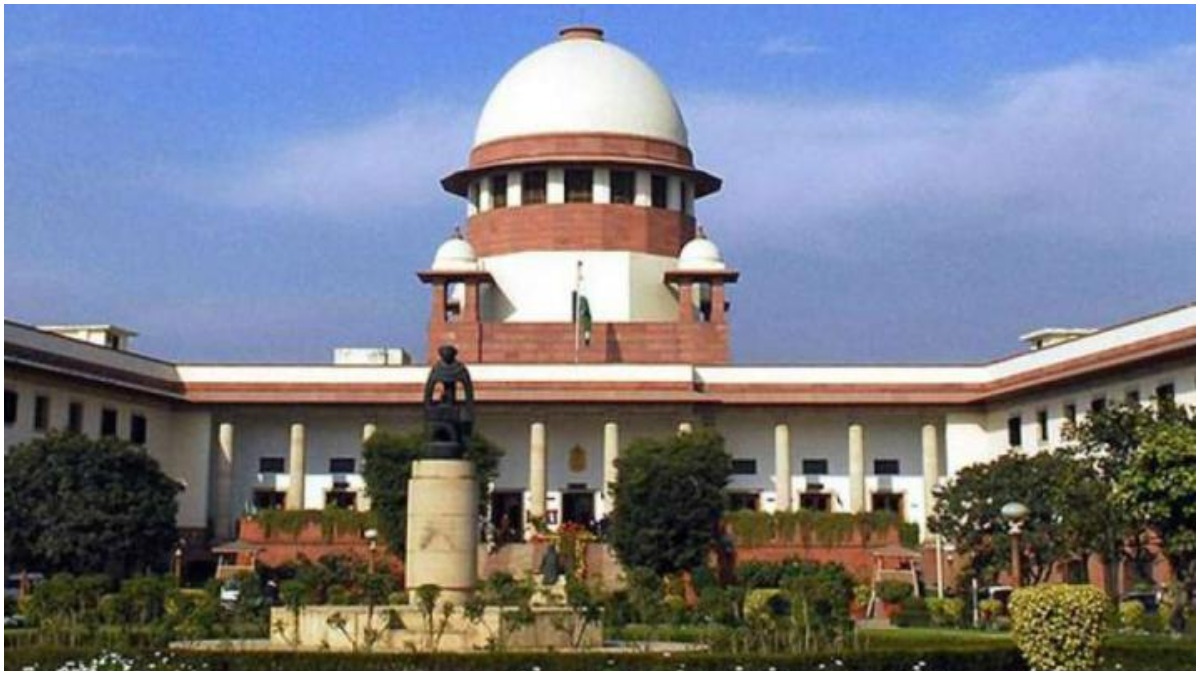 This decision got support from the majority of the people in the nation. But a few people were disappointed too. They felt that the decision was given in favor of the Hindus.
Opposition To The Verdict
The All India Muslim Personal Law Board (AIMPLB) has challenged the Supreme Court's decision in the Ayodhya case. It also decided not to take land at any other place for Babri Masjid.
Zafaryab Jilani, Board Secretary, told media that a petition will be filed soon on the decision. He also said:
"The Supreme Court has admitted in its judgment that keeping the idols of Lord Rama in the Babri Masjid on the night of 23 December 1949 was unconstitutional, then how did the court consider those idols to be adorable. They cannot be adorable even according to Hindu scripture. Jilani also questioned how the land of the mosque was given to the Hindu side when the occupation of Muslims from 1857 to 1949 and the namaz was proved in the court."
Jamiat Ulema-e-Hindu president Arshad Madni also issued a statement in favor of filing a review petition. He argued that there was no question of taking up any alternative land for a mosque.
Declining the land in Ayodhya
The board has declined the order by the Supreme Court. It said that mosques are essential for the religious practice of Muslims. Building the same mosque at some other site in situations like this is also not allowed as per Islamic law.
They also said that:
"We, on behalf of the community at large, make it clear that the five-acre land, as directed in the present judgment, will neither balance equity nor repair the damage caused in the country."
In the argument, they mentioned that the matter was not about a mosque but "rights to land" and justice. The AIMPLB argued that the decision given on Ayodhya has errors.
With the news of the review petition, it seems like a lot of people are not in favor of the decision. What are your opinions on that? Share your views in the comment section.
For the latest news and other trending topics, follow us on Instagram, Facebook, and subscribe to our YouTube channel.