Most of us must have binge-watched at least once if not more. It could be our favorite series or one that someone else had recommended to us. What is interesting is the fact that one is always aware of the hazardous effect binge-watch could have; however, the urge or the will to stop is minimal.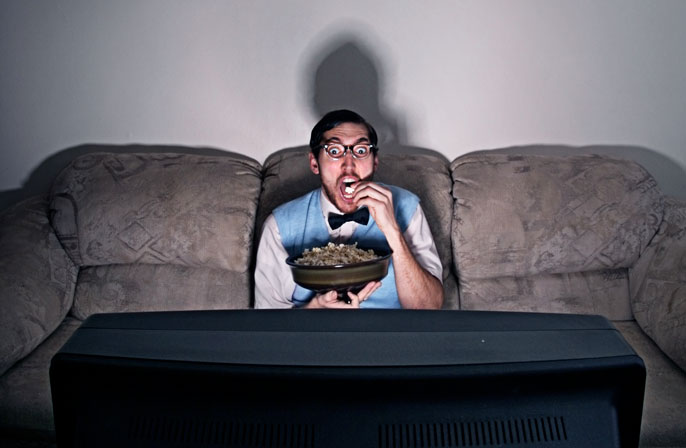 Indians Binge-watch For More Than 8 Hours
According to the latest study, Indians binge watches more than 8 hours a week. Limelight Networks' 'State of Online Video 2019' research reported that the number of hours people in India spend on Binge-watching is on the way up.
The number has increased tremendously by 23 percent from that of the last year to an average of 2 hours and 25 minutes at a time.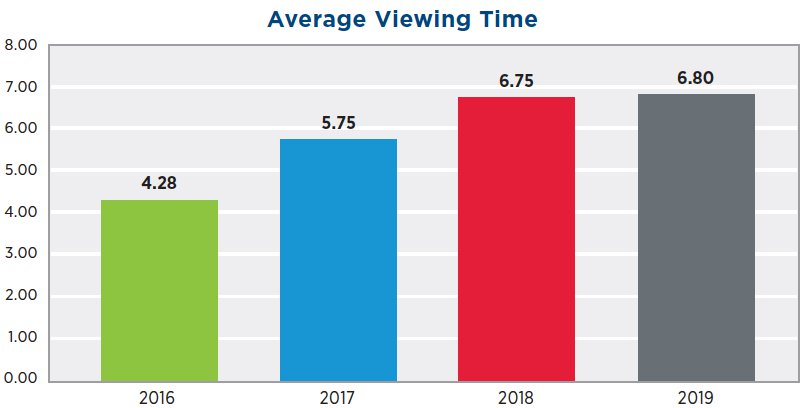 The number has reached an all-time high
It has reached an all-time high, with the world reportedly indulging in more than six hours and 48 minutes in it. With Indians, this number is even more troubling. On an average, an Indian binge-watches more than eight hours and 33 minutes, leaving the world average far behind.
"Since India is new to the digital bandwagon, it doesn't come as a surprise that 89 percent are also subscribed to cable TV. This figure was observed to be the lowest for Japan, where the subscriptions turned out to be just 39 percent or less than half as compared to India," the company said in one of its statements.
Indians are apparently less concerned about pre-roll advertisements, with 84.8 percent being either affirmative or neutral considering the content is free. According to the same report, Indians stream online mostly when they are at home. This is followed by when they are commuting.
When talking about the devices through which one watches, It has been revealed that while people primarily stream through their handsets, digital devices such as computers and laptops follow them immediately. The last on the list is the connected device or a smart TV.
Ashwin Rao, Director—Sales, Limelight Networks, India said,
"India is quickly opening up to the idea of online video streaming. This ongoing trend has been highlighted time and again by our State of Online Video studies over the years. Now, as data costs are further lowering and smartphone penetration increasing, people living even in the remotest of regions are coming under the fold of digital technology and services,"
The Bottom Line
This report clearly throws light on the fact that digital platforms and media have taken over the world. There is no doubt the expansion of the digital world has opened up gates for various other emerging and many deserving artists. However, it also poses issues like too much consumption of content through devices. To draw a line between the two, therefore, is very significant as haling the addiction to it becomes extremely hard.
Read More: Why Are We Still Obssesed With These Stereotypes?
Read More: Child Addicted to Phone? Send Them to Digital Detox Centres In Punjab
For the latest news and other trending topics, follow us on Instagram, Facebook, and subscribe to our YouTube channel.