Women could legally get married at the age of 18, while the age limit for men was at 21. This lawful age limit faced several criticisms from various people in society who were ardently opposing child marriages. A majority of people also considered it to be just right. Those who opposed it gave assertion that the age bar for the men should also be reduced to 18 since this is the age in which they attain biological maturity.
Well, there is good news for everyone who was not content with this age-limit of the respective genders. According to the Prohibition of Child Marriage Act (PCMA) 2006, the lawful age of marriage for men which is currently at 21 for men and 18 for women is going to change. The age limit for the men is going to be shifted down to 18 if the new government proposal goes through well.
Make Child Marriage Voidable
Along with this, another proposal is also made to make child marriages void by default. The current law considers child marriage as voidable. This means that child marriage would be recognized as soon as the two partners reach their legal age of marriage. As per the new proposals, child marriage would not be recognized even if the two parties content to it as adults.
The proposal says,
"Section 3 of the Prohibition of Child Marriage Act, which provides for voidability of child marriage at the instance of a contracting party within two years of attaining majority to be amended so as to make child marriages void ab initio with prospective effect,"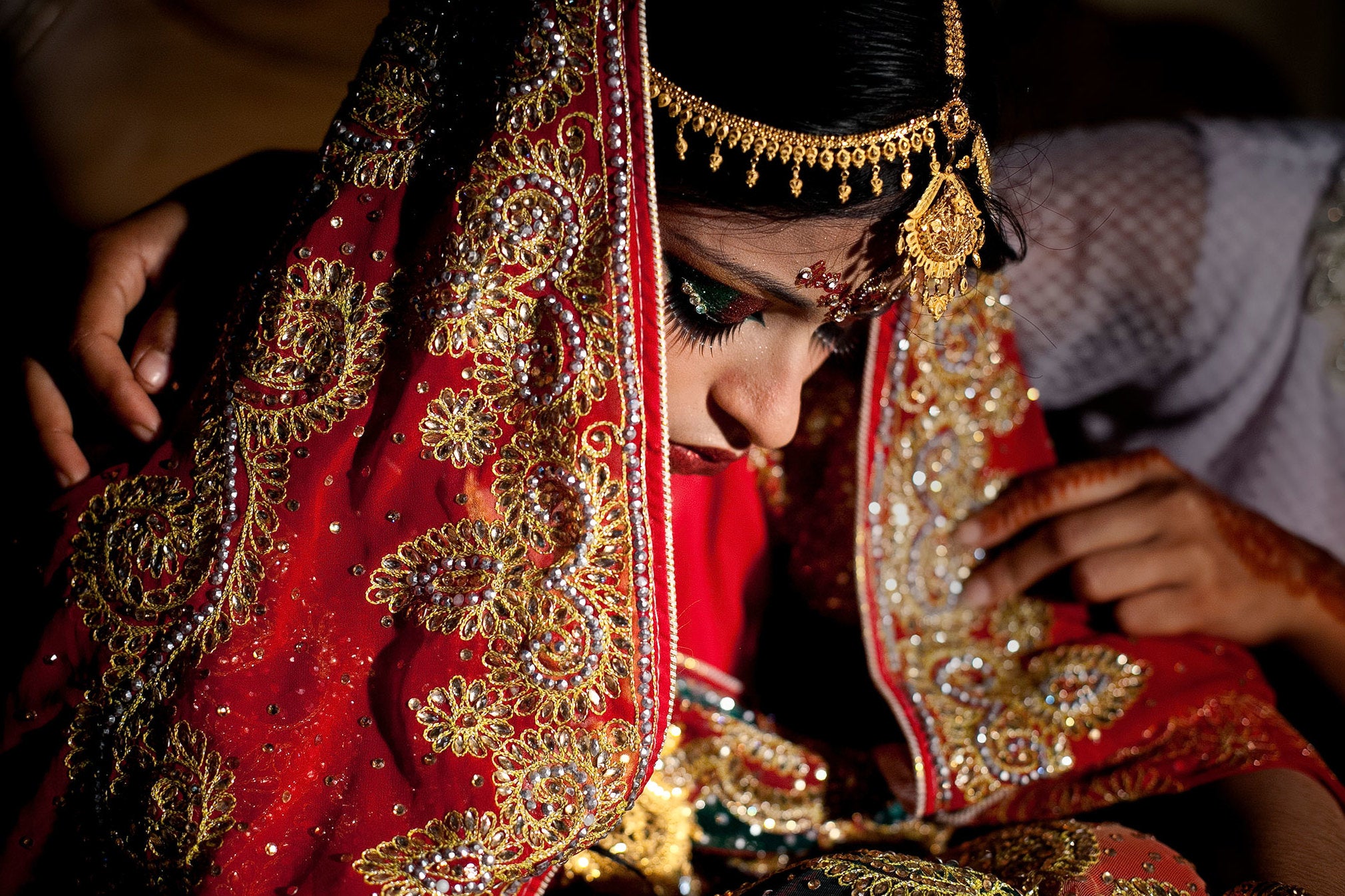 Reportedly, the Modi government is considering normalizing the minimum age for marriage at 18 years for both men and women. The amendments to the act were discussed at an inter-ministerial meeting which was headed by the Ministry of Women and Child Development on 18 October.
As per some government sources, the proposed amendments came after a 2017 judgment by the country's top court that considered sex with a minor wife with rape.
"While this judgment was a landmark, it introduced a discrepancy of sorts legally because child marriage was not void by default, but sex with a minor wife became a criminal act. So by making child marriages void by default, the contradiction in law would go away." said a government official.
It further added that "Since maintenance and residence are given to a spouse, these words would be removed, and the word compensation added,"
The PCMA has a provision presently, wherein the court can ask the groom and his family to provide maintenance and residence to a child bride if the marriage is voided until she is married again.
Punishments and Fines to be Increased
Not only this, there was another proposal that was put forth by Prime Minister Narendra Modi's government. The proposed amendment includes an increase in the punishment as well as fines for everyone who promotes or solemnize and abet child marriages.
The government is also considering to extend the earlier jail term for the criminals from two years to seven years now. The fine will also be increased from Rs. 100,000 to Rs 700,000.
There is no doubt that this is again one of the many landmark moves by the Modi government. Increasing the age for the marriage will definitely come out as a huge step in making the society sound and healthy.
Also Read: Indian Media Should Learn From International Media How Reporting Is Done
Also Read: Why Ignoring Kashmiris' Mental Health Is A Big Mistake?
For the latest news and other trending topics, follow us on Instagram, Facebook, and subscribe to our YouTube channel.