It was October 2, the 150th birth anniversary of Mahatma Gandhi. And on this occasion, PM Modi declared India Open Defecation Free (ODF) on the banks of the Sabarmati.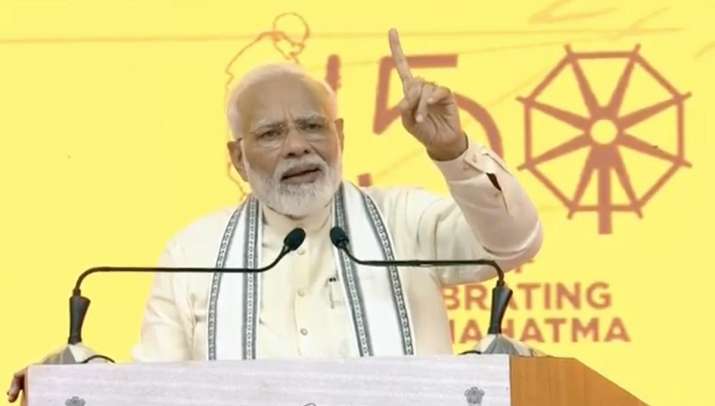 When PM Modi launched Clean Indian Campaign in 2014, he set a target that, "A clean India would be the best tribute India could pay to Mahatma Gandhi on his 150 birth anniversary in 2019," Over the five years, a number of politicians, bollywood celebrities and renowned organisations got involved in the drive which included the investment of millions.
Now let's rewind our minds by a week. On September 25, 2019, two children were beaten to death for defecating in Public. The incident occured in Madhya Pradesh's Shivpuri district. The children aged — aged 10 and 12 — suffered serious injuries and were declared dead in the hospital. This happened just a few hours after PM Modi was awarded the Goalkeepers Goal Award in New York for his Clean India programme.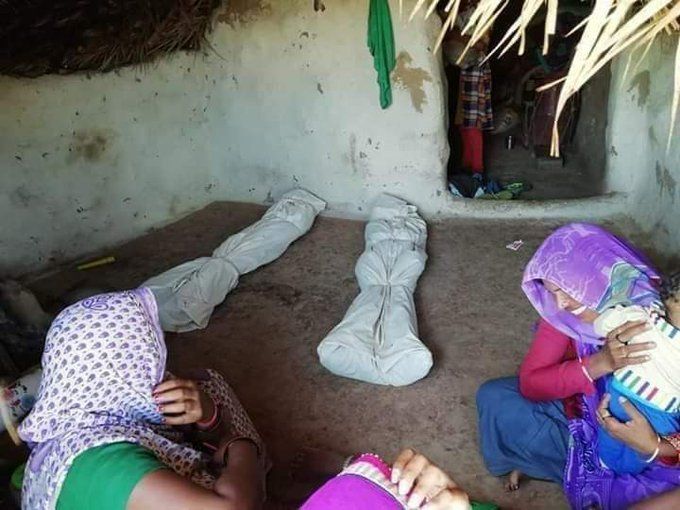 As per Swachcha Bharat Mission's database, Shivpuri has been listed under the districts declared Open Defecation Free; however, this case certainly raises serious questions over the data.
What comes under ODF?
The Ministry of Drinking Water and Sanitation has defined ODF as:
"the termination of faecal-oral transmission, defined by
(a) no visible faeces found in the environmental/village; and
(b) every household as well as public/community institutions using safe technology for disposal of faeces
(Tip: Safe technology option means no contamination of surface soil, ground water or surface water; excreta inaccessible to flies or animals; no handling of fresh excetra; and freedom from odour and unsightly condition.)"
If we really go by the definition, it won't be wrong to say that the government is making false claims about its achievement.
In a meeting in August 2018, Parameswaran Iyer, the secretary of the Ministry of Drinking Water and Sanitation (MDWS), proudly declared, "We have almost reached the target of making India open defecation free. The country's states are fast becoming open defecation free and the target will be reached much before the deadline set by Prime Minister Narendra Modi,"
According a report by The Indian Express, Mumbai which was declared ODF in 2017 is still facing shortage of toilets. To deal with the issues, the civic body has now planned to construct 22,774 toilet seats over the next few years. That's just the story of one place; there are hundreds of villages and districts where people still go out in open to defecate.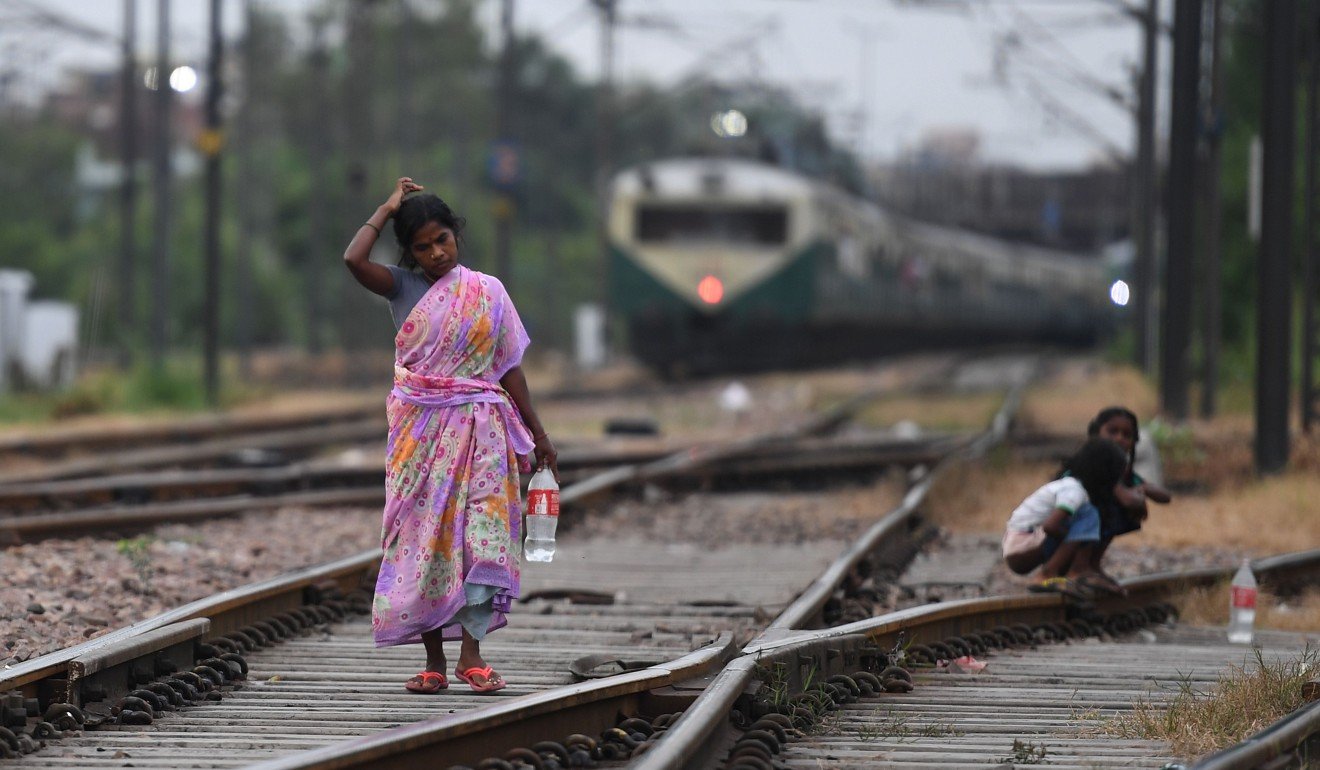 In order to reach the targets, officials hurried up the process and did not follow the guidelines of SBM. And now that the PM has finally declared that Indian is Open Defecation Free, seems like the problem will now take a backseat.
The Real Challenges
If we look at the figures, around 10,07,53,280 household toilets have been built by the government since 2 Oct 2014; which is certainly a great accompliment. However, there's one thing everyone keeps forgetting: is building toilets enough? What about the usage of such toilets? Why are people still defecating outside?
A lot of such questions pop up in mind when open defecation in India come on the discussion platform. Here, we have tried to chalk down some real-time challenges that the government needs to focus on:
The toilets built during the drive are unkempt and often locked for the use of limited people.
People don't feel ownership towards the toilets and thus, prefer open space for defecation.
Collective behavorial change is necessary for the success of the program; even if one person defecates in open; a village can't be declared an ODF.
Low quality and underconstruction of the toilets.
Managing the lack of water supply to areas where toilets have been built.
Ensuring that built toilets do not end up being dysfunctional.
No doubt that Swachcha Bharat Mission has made a mark in the sanitation scenario of India; however, inflating the results and making false claims is not going to help anyone. Modi government must now focus on ensuring that implementation and understand that functional schemes are as important as the goals they have to achieve.