India has been facing population control problems for quite some time now. With the capital competing to be the most populated cities in the world, this has certainly become a profound matter of concern.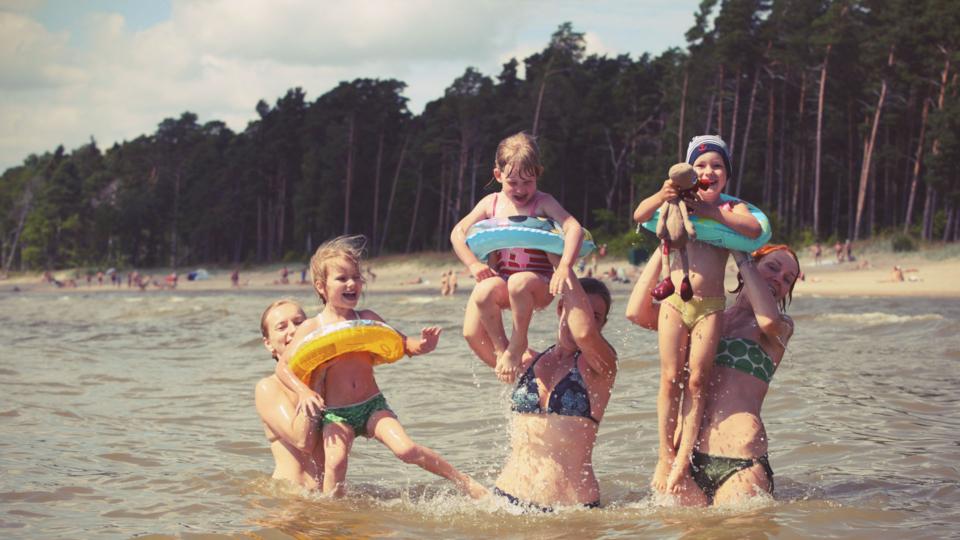 However, there are several countries in the world where the problem is in reverse. Across Europe, birth rates are constantly declining. In order to combat it, some countries have come up with various financial measures and incentives. One such country is Finland.
'Baby Bonus'
The administration in Finland has decided to fight against the dropping population and shrinking birth rate by coming up with this innovative measure. The matter is utterly problematic considering only a single child was born in the previous year.
The authority decided to come up with new incentives called the 'baby bonus' where an individual who gives birth to an infant would be granted 10,000 euros which would be paid over the span of 10 years.
In the city of Lestjarvi, which is also one of the smallest municipalities in Finland, every new-born baby is 'worth' 10,000 euros. The city has been following this since the year 2013. This is indeed is a welcoming step from the part of the government.
An Increase In the Population Due to Incentives
Since the implication of this incentive, there has been more than 60 childbirth reported as compared to only 38 kids being born in the last seven years. This hike in the number of children being born is such a boost for the city which only comprises 800 people.
Not only this, according to a new data by the Statistics Finland, the country's population will fall by 100,000 people by 2050. According to the reports, by the year 2030, Uusimaa, Pirkanmaa and Åland alone would witness population growth, all thanks to the migration inputs.
People in the city are considering this step as a significant move since it also depicts that the leaders are also concerned and willing to offer them a helping hand.
Other Measures and Programs
Along with the 'baby bonus' incentives, Finland also has many other policies and programs. Some of them are; baby-box starter kit for families that are expecting, and a monthly child benefit of around €100 per child. Along with all this, they also provide a shared parental leave that lasts up to nine months with around 70% of the salary paid.
Bottom Line
European countries have been struggling with population decline for the past few decades. In 2018, they hit an all-time low of 1.4 children per woman as compared to the 'replacement rate' of 2.1. Around a decade ago, it was at 1.85.
This is the reason that countries like Finland are coming up with such initiatives. However, relying solely on this would certainly be a bad idea. Money alone would not be able to make people want to have kids. A proper and adequate need for knowledge about the concerned topic is inevitable. Along with that, a proper social attitude and pro-family support are also needed.
It would not be far from the truth to say that the decline in the population could be as complex and problematic as the increase. Therefore, finding an in-between ground becomes necessary.
Also Read: World Population Day 2019: A Timely Reminder To People
Inputs have been taken from BBC
For the latest news and other trending topics, follow us on Instagram, Facebook, and subscribe to our YouTube channel.