"Are you a virgin?" How will you feel if someone asks you that? Yes, people do ask this nonsensical question even now. The virginity of a woman is still more important than the virginity of a man. It's true, and I guess many of you who are reading this article will also agree with that.
Our society has always taught us that "Ek Naari shudh tabhi ho sakti hai jab vo virgin ho." No technicality here, but India's obsession with the concept of Sarvagun Sampan Bahu still has a long way to go!
The road to holy matrimony in most Indian households goes through a set of levels but the most crucial one is of the hymen. "Yahi reason hai ab virginity sale pe bikne lagi hai", Yes you read it right. Amazon is selling "I-Virgin-Blood for the first night". But before telling you more about the miracle product, let's talk about virginity a little more!
Stories Behind Virginity
There are various stories related to virginity, some fictional and some which people still follow. The road to a happy marriage begins with a virgin wife. There are many parts in India where virginity of a woman is tested in a unique way.
When it comes to the first night of the couple, if the bedsheet gets stained with blood after the sexual intercourse, it marks that the woman is a virgin. As part of the Kanjarbhat caste tradition in Maharashtra, a bride is subjected to a "character test" on the wedding night. The husband and wife consummate their marriage on a white cloth in a lodge immediately after getting married. The caste councils oversee this test. Both families pay larger sums to the panchayat after this practice.
Look at the irony here, people who want a Janam Janam ka Rishta make a blood-stained bedsheet the basis of companionship.
Earlier, before the marriage was fixed, the girls had to go through a virginity test. Once the test clears the character of the female, only then the Rishta would get final.
The Hymen Myth
A lot of people think that hymen only breaks when a girl has been sexually active. That's not entirely true. The hymen is a thin mucosal tissue that surrounds the external vaginal opening. Since it is quite delicate, the hymen can wear off even before the sexual intercourse.
There are a lot of reasons why hymen breaks. For instance, a girl who is active in sports and gymnastics often break their hymen. Rigorous activities can result in wearing away of the hymen. Not only this but using tampons also leads to "breaking" the hymen without ever having sex. And here is an amazing fact, some women are even born without a hymen!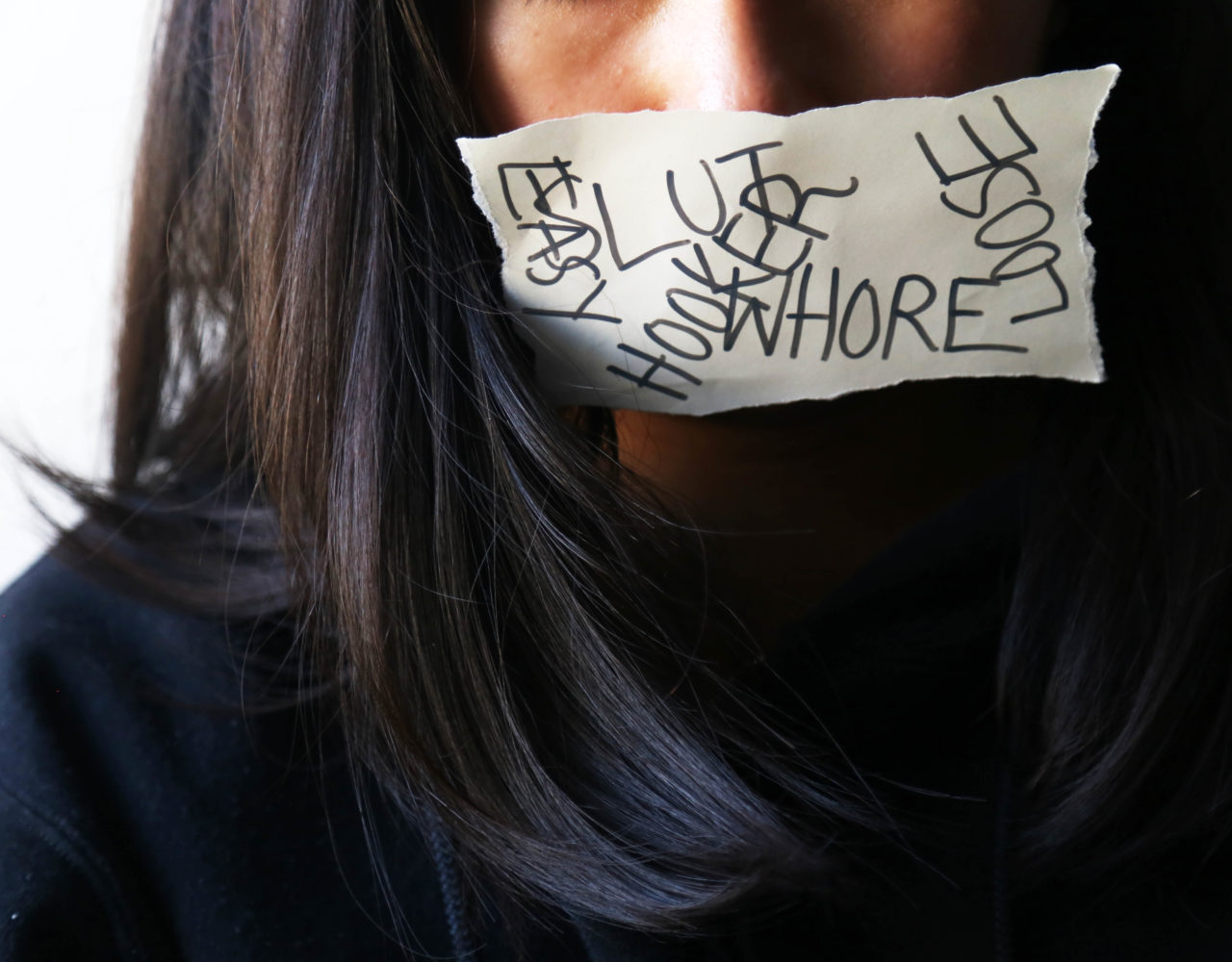 The concept of female "virginity" has often been incorrectly linked to the breaking of the hymen. However, considering sex is the only way that leads to the breaking of a hymen is not right.
Virginity Sale On Amazon
Fake hymen sounds impossible and interesting, but it is on sale now. The well-known shopping website Amazon has a product that can help women fake their virginity on the first night. The price of the product – "I-Virgin-Blood for the first night" is available for Rs. 3,600, but the site gives you a discount. Hence, you can get this fake hymen product on Rs. 3,100 on Amazon.
The product " I-Virgin-Blood for the first night", a virginity pill capsules, claims to have several benefits as well. Some of them are:
It contains high-quality blood powder.
The obvious thing, fake blood for the first night.
No side effects, no needles.
Not toxic, no anesthesia
No surgery!
Easy, fast, safe and convenient.
Women are famous for faking an orgasm but faking virginity has taken things to a whole new level.
How to use this product?
After knowing that there is a product that can help fake virginity, you would be eager to know how do people use it. Well, here you go!
The product 'I-Virgin-Blood for the first night' is a virginity pill capsule with blood-powder. Women can insert this into their vagina about two-four hours before the penetration. That's how the product works. After the intercourse, you can see the bloodstain on the bedsheet and the women pass their test.
Amazon has been facing a backlash from various netizens on the sale of this product. People say that the demand for such products in India is not improbable.
Update: Amazon has now deleted the product from its site.
The Bottomline
It's 21st century. While India is already reaching the moon on one side, it is still stuck with age-old stereotypes about virginity. Woman's virginity is a strong taboo in India. Many have expressed concern that in a country where a woman's virginity often determines her worth, such products could encourage misogynistic beliefs and taboos.
Such products are a mirror of society, not just of India but across the world which idolizes virgins. There is a lot to introspect and a lot left to change to reach a utopian society where all of us can live for our own selves and not for others and their expectations.
For the latest news and other trending topics, follow us on Instagram, Facebook, and subscribe to our YouTube channel.